Podcast: Play in new window | Download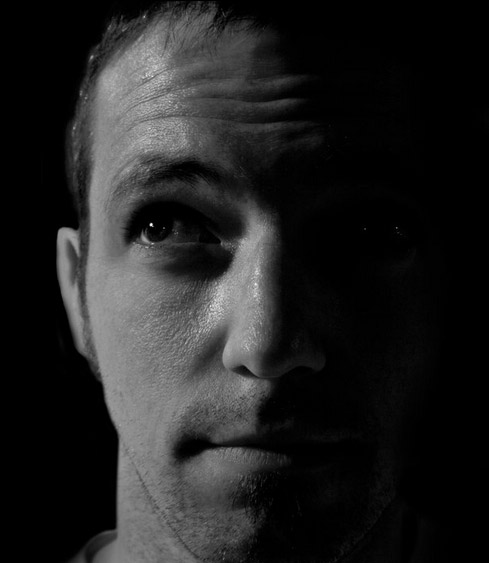 Happy new year! The Songwriting Podcast is a monthly music podcast where three hosts revel in the technical and creative aspects of the craft of songwriting, with the help of a guest songwriter or some other music industry professional.
Episode 5 features prolific songwriter and recording artist Corey Graham (aka "Midnight Corey"). Our discussion topic theme is Orchestrating Your Song, among other things. We take a closer look at Corey's tune, "Bananastick," and of course, this episode also features our specialty segments, Send Your Song, Craig Can Write, Don't Do the Dumb Things That Jason Did, and Moving to Nashville, featuring Steve Rempis.
Send Your Song: The hosts of The Songwriting Podcast invite budding and seasoned songwriters to send your song to us, and we will critique it on the show, giving you constructive feedback on your work, which consists of positive and negative points, and is merely based on our opinions. For this episode, Nate Johnivan sent his song, "The Change in Me" for this review segment. Contact us about sending your song at SongwritingPodcast@Gmail.com.
Grant's Rants … and Raves
Rants — As we look back on the music released in 2011, we have much to rant about. But after looking at my list of rants, I realized the worst songs of the year have already been posted online. Go to this link. It also includes YouTube videos of the related videos for you to watch. Some are bad; some are awful; and some are just impossible to watch.
Raves — There has also been lots of good music to check out over the past year. Some of my favorites include:
— Bon Iver's self-titled CD, released June 21. He has a great cover of a Bob Dylan song you can watch on YouTube.
— The Roots: Undun – A concept album released in December that's one of their best releases.
— Mastadon: The Hunter – Another intense release from Mastadon that's both tight and thematically creative.
— The Black Keys: El Camino – Fun and funky — the Black Keys just get better with every release.
Featured MP3: "When I Was Young" by Nada Surf: You can buy their new album, "The Stars Are Indifferent to Astronomy," on January 24. There is also a link on their Web site to download this whole song.
Your hosts are Craig Tovey, Grant Adams and Jason Pyles. The Songwriting Podcast posts new episodes on the first day of every month. To contact us or to send your feedback, you can leave a voice mail at (801) 382-8789, or as noted above, you can e-mail us at SongwritingPodcast@Gmail.com. And you can also find us on Facebook.
For more information on Corey Graham, you can visit MidnightCorey.com and you can download free MP3's of his music here.
FYI: The film that Jason and Craig recommended during this episode is called "The Devil and Daniel Johnston." It is a must-see for any songwriter!
We'd like to thank the Dave Eaton Element for the use of its tunes for our theme music, and we'd also like to thank Kara Brewer for her graphic design work.
And by the way, if you like this podcast, Jason hosts two movie-related shows called the Considering the Sequels Podcast and he co-hosts The Weekly Horror Movie Podcast with his pal, Craig "Terror" Tovey. And by the way, Corey Graham is also one of the regular co-hosts on The Weekly Horror Movie Podcast.
Episode 5 of The Songwriting Podcast was recorded on December 19, 2011.