Podcast: Play in new window | Download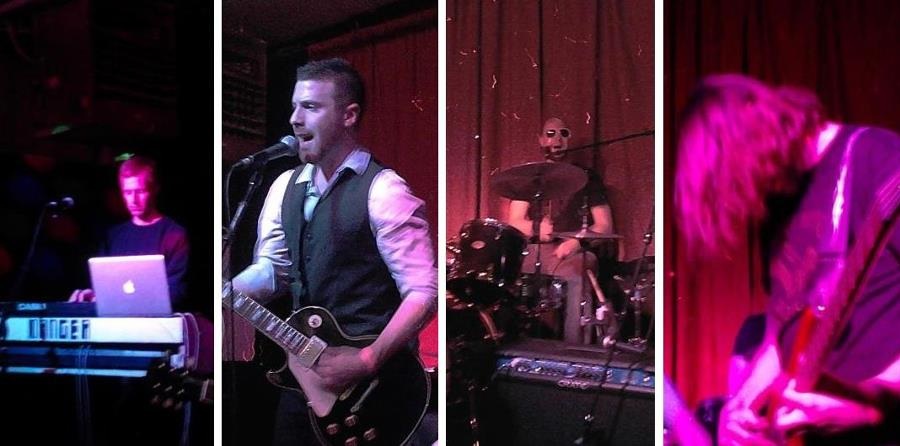 In Episode 15, The Songwriting Podcast interviews a four-piece band called Danger Button, which consists of Ryan Garey (primary songwriter, lead vocals, additional keyboards), Eric Snyder (synths), Andrew Hills (bass) and Parker Abegg (drums and backing vocals).
In this episode you'll hear Danger Button talk about collaboration in a band setting, as well as in the recording studio. And we wax a little philosophical as we discuss, what Jason calls, the "New Art Standard." We'd love to hear your thoughts on this concept. Please e-mail us at SongwritingPodcast@gmail.com or call and leave us a voice mail at (801) 382-8789.
Links for Danger Button:
Danger Button on: Facebook
Danger Button on: BandCamp
Danger Button on: Twitter
Danger Button on YouTube:
Speak With Your Feet
Sophie
Video Killed the Radio Star
Dream
Upcoming Show: Danger Button will play Salt Lake City's Kilby Court on Friday, Sept. 28. Watch here for more details.
Before we forget … Click here to take Jason's one-question survey. Please!
The Songwriting Podcast is a bi-weekly music podcast where three hosts revel in the technical and creative aspects of the craft of songwriting, with the help of guest songwriters or some other music industry professionals.
For Episode 15, we featured the Send Your Song submissions of Ben Orner and Kevin Qualls. (Thank you both for being so patient with us.) Ben Orner's song is called "Don't Let Them Tell You You Can't Fly." And Kevin Qualls submitted a song called "Nobody Knows," off his "Come to Me" EP.
You can hear more from Ben Orner at his SoundCloud page.
And you can check out Kevin Qualls's recording set-up on his music blog. You can also listen to his album.
Thank you to both Ben and Kevin for sending your songs. Feel free to contact us about sending your song at SongwritingPodcast@Gmail.com.
Grant's Rants … and Raves!
This month's rant is about TV singing competitions. For raves this week I focus on soul music. Check out some classic soul artists: I recommend Ray Charles, Al Green, the Delfonics, Marvin Gaye for "Motown Soul," and Curtis Mayfield for some "Northern Soul." But if you haven't heard of William DeVaughn, I suggest you give him a listen. In particular, "Be Thankful for What You Got".
For Modern Soul (or Neo-Soul), I recommend artists like Maxwell, Jill Scott, and my all-time favorite, John Legend. For fun we listen to "Rolling in the Deep" remixed by Natema, an electronic music project based in London. And finally, you might remember me ranting about Pandora in a previous episode. Well, I've found a good alternative: It's called NeverEndingPlaylist.com, and it only plays the artist you want to hear.
In addition to our Send Your Song segment and Grant's Rants and Raves, we also have another Moving to Nashville segment, starring "Nashville" Steve Rempis. (And by the way — seriously — if you've never heard Steve's full story yet, please listen to Episode 9 of The Songwriting Podcast. It's truly inspiring.)
Other links for this episode:
Be sure to check out the new music video for "10 Miles 'Till Empty," a song by Life Is Hard, former guests and friends of the show whose episode on Internet marketing is priceless. We want you to check out this video in particular because Life Is Hard hired our very own Craig Tovey, who is also a filmmaker, to shoot their video. Nice work, Craig!
Craig's Indiegogo Campaign: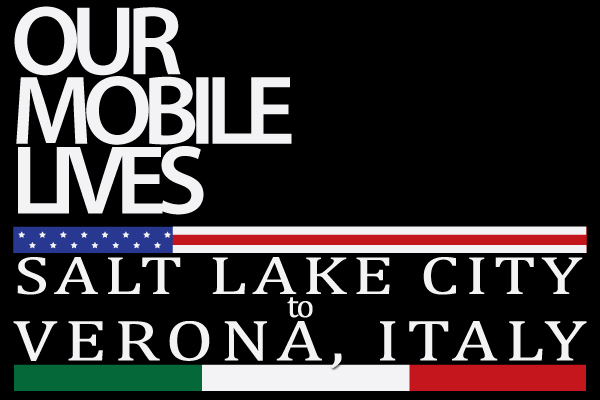 Our Mobile Lives: Salt Lake City to Verona, Italy
Dan Korhonen invited Jason to appear as a guest on his songwriter's show, The U.P. Music Scene Podcast. He asks about some behind-the-scenes info regarding The Songwriting Podcast, but we primarily talk about my journey as a podcast producer and podcast production, in general. So, if you're thinking about starting your own podcast, then check out the episode here: Jason appears on The U.P. Music Scene Podcast
And if you're a TV person who digs J.J. Abrams… there's a new television series on NBC airing on Monday, September 17. It's called "Revolution." Anyway, if you're planning to watch that show, please check out Jason's new podcast that he's doing with his wife, Natalie, about that TV show. It's called Podcasting Revolution. Jason would be honored for you to give it a listen…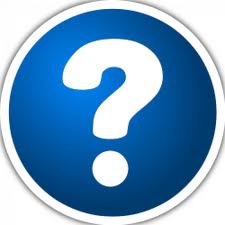 2. If you didn't do it above, please answer just one poll question for me, and be totally, brutally honest: I'm thinking about creating a digital tutorial product where I (Jason) give instruction, beginning to end, on how to write songs. It would be a professionally produced, audio-visual tutorial that's accessed online. The votes are anonymous and you could potentially prevent me from making an unwise investment of time and money, if this is something that our listeners aren't interested in. Click this to answer ONE question… Thanks. JP
Your hosts of The Songwriting Podcast are Craig Tovey, Grant Adams and Jason Pyles. The Songwriting Podcast posts new episodes on the 1st and 15th of every month. To contact us or to send your feedback, you can leave a voice mail at (801) 382-8789, or as noted above, you can e-mail us at SongwritingPodcast@Gmail.com. And you can also find us on Facebook.
We'd like to thank the Dave Eaton Element for the use of its tunes for our theme music, and we'd also like to thank Kara Brewer for her graphic design work.
Our next episode: Watch for Episode 16 to be released on October 1!
Episode 15 of The Songwriting Podcast was recorded on September 12, 2012.