Podcast: Play in new window | Download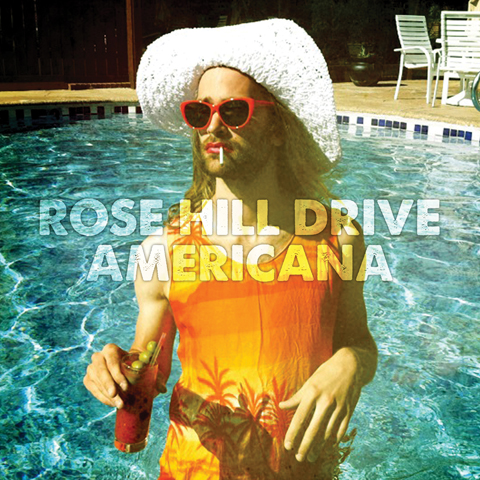 The Songwriting Podcast is a monthly music podcast where three hosts revel in the technical and creative aspects of the craft of songwriting, with the help of a guest songwriter or some other music industry professional.
But this show is a BONUS episode featuring a 38-minute interview with songwriter Jacob Sproul, the vocalist and rhythm guitarist for the rock band Rose Hill Drive. He has played with such bands as The Who, Stone Temple Pilots, The Black Crowes, Wilco, Queens of the Stone Age, Gov't Mule and Aerosmith. The artwork pictured above is the album cover of "Americana," and the photograph was taken by Jacob Sproul.
Your hosts are Craig Tovey (though he's absent during this episode), Grant Adams and Jason Pyles. The Songwriting Podcast posts new episodes on the first day of every month — and we'll be posting Episode 6 here on February 1.
For more information on Jacob Sproul and Rose Hill Drive, you can visit the band's Facebook fan page.
We'd like to thank the Dave Eaton Element for the use of its tunes for our theme music, and we'd also like to thank Kara Brewer for her graphic design work.
This bonus episode of The Songwriting Podcast was recorded on January 9, 2012.