Podcast: Play in new window | Download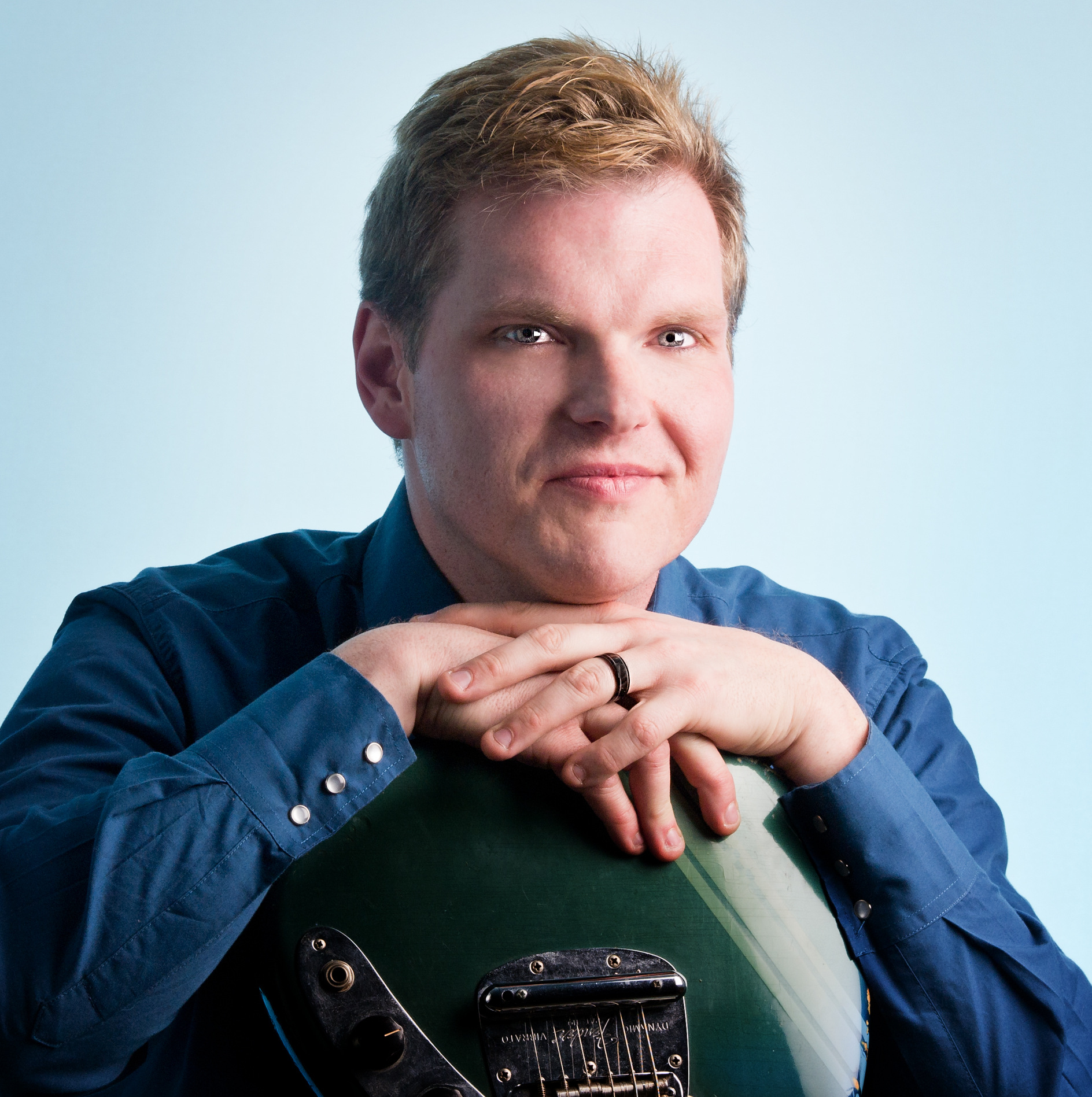 The Songwriting Podcast is a monthly music podcast where three hosts revel in the technical and creative aspects of the craft of songwriting, with the help of guest songwriters or some other music industry professionals.
Episode 9 features our honorary fourth co-host — the author of our Moving to Nashville segment, "Nashville" Steve Rempis.
In this genuinely inspiring episode, Steve talks about Taking the Leap to Launch a Professional Music Career, as well as other, related topics, such as: How do you know when you're ready to pursue a full-time music career? How do you know if you've "got what it takes" to become a professional musician? Should you move to Nashville, New York City, Los Angeles or some other place to launch your career? What happens if you never "make it"? Steve also teaches about making your music interesting, as well as many other topics.
Nashville Steve also debuts his brand new song on The Songwriting Podcast — "A Little Behind" — and he gives some insights into his method and inspiration for writing it.
Find Steve Rempis and all his important links here:
And of course, this episode also features specialty segments, such as our Send Your Song segment, where we discuss Cole Hansen's songs, "Tightrope Walker" and "The Home I Build."
Cole Hansen on Soundcloud
Cole Hansen on Facebook
Next Month's Send Your Song Submission: Bryan Odeen's "Be More." Feel free to contact us about sending your song at SongwritingPodcast@Gmail.com.
Steve also talks about what's coming up on his next few Moving to Nashville segments. And naturally, we have more of Don't Do the Dumb Things That Jason Did (because there's never any shortage). This month Jason lists 8 dumb things that you should never do during live performances. And we have this month's segment of Mesake's Tunes, where Mesake debuts the first verse and chorus that he has ever written!
And Grant Adams returns for this episode, brining you Grant's Rants … and Raves (with a new theme song by Nashville Steve Rempis).
Grant's Rant: Kid Rock's song "All Summer Long" (and everything else he's done). Here's a song that takes samples from "Sweet Home Alabama" for the chorus, and "Werewolves of London" for the verses. Yet, amazingly, the lyrics of the song are about his good old days in northern Michigan! How did this happen? If I knew the record execs who actually gave Kid Rock the permission to bastardize these classic songs, I would order them tarred and feathered. Take note, dear listeners, this might just be one of the worst songs that has ever been recorded. Remember, as a word of warning, the music you listen to affects the music you write.
If you feel like you've been bad and need to abuse yourself in some little way, go to TheArtistDen.com and listen to the Kid Rock set. You can listen to him perform his songs live and do mediocre versions of some of the great classic rock songs you've grown up with.
On the other hand, if you feel like rewarding yourself, go to the same Web site and skip to Iron & Wine, which takes me to my raves.
Grant's Raves:
Iron & Wine – The albums have a sweetness and introspective quality to them. Sam Beam has become one of today's greatest songwriters and storytellers. His lyrics can even be read as poetry. Listen to them in an entirely new light as he guides an 11-piece band and plays most of the songs from the latest album.
Gotye – Some friends of mine drove over 1,000 miles to stay with us in Denver last weekend so they could see this band live. Check them out at Gotye.com, and listen to their cool duet single, "Somebody That I Used to Know" and remixes here: Soundcloud.com/Gotye.
Finally, since this is the Nashville Steve Rempis episode, I think it's fitting to rave about a throwback from the midwest. Check out John Melloncamp's album "Scarecrow" from 1985. This was back in the John "Cougar" Melloncamp days. Highlights include "Rain on the Scarecrow" and "Small Town."
And at the very end of this episode — after our outro music — we've tacked on a short interview with the $50 winner of the "Dumb Things That Rob Does" theme song contest for The Traders Podcast. That prize-winning songwriter is Dan Korhonen of Dan's Acoustic Garage (his co-writer was "Fluff Dawg"). We get to hear Dan and Fluff Dawg's jingle, as well as clips from Dan's Acoustic Garage songs, "Born to Fail" and "Doorstop Jingle." Here are Dan's links:
The U.P. Music Scene on Facebook
Dan's Acoustic Garage on Facebook
Dan's Acoustic Garage on Bandcamp
The U.P. Music Scene Podcast (on iTunes)
The Music Business Books That Steve Refers to in Episode 9:
The Songwriter's and Musician's Guide to Nashville by Sherry Bond.
The Do's & Dont's of Music Row by Liz Hengber.
Your hosts of The Songwriting Podcast are Craig Tovey, Grant Adams and Jason Pyles. The Songwriting Podcast posts new episodes on the first day of every month. To contact us or to send your feedback, you can leave a voice mail at (801) 382-8789, or as noted above, you can e-mail us at SongwritingPodcast@Gmail.com. And you can also find us on Facebook.
We'd like to thank the Dave Eaton Element for the use of its tunes for our theme music, and we'd also like to thank Kara Brewer for her graphic design work.
Don't forget to watch for an amazing BONUS episode that will be released on May 15!
Episode 9 of The Songwriting Podcast was mostly recorded on April 18, 2012, and this episode is dedicated to Mrs. "Nashville" Cally Rempis, whose support of her favorite songwriter is truly inspirational.