Podcast: Play in new window | Download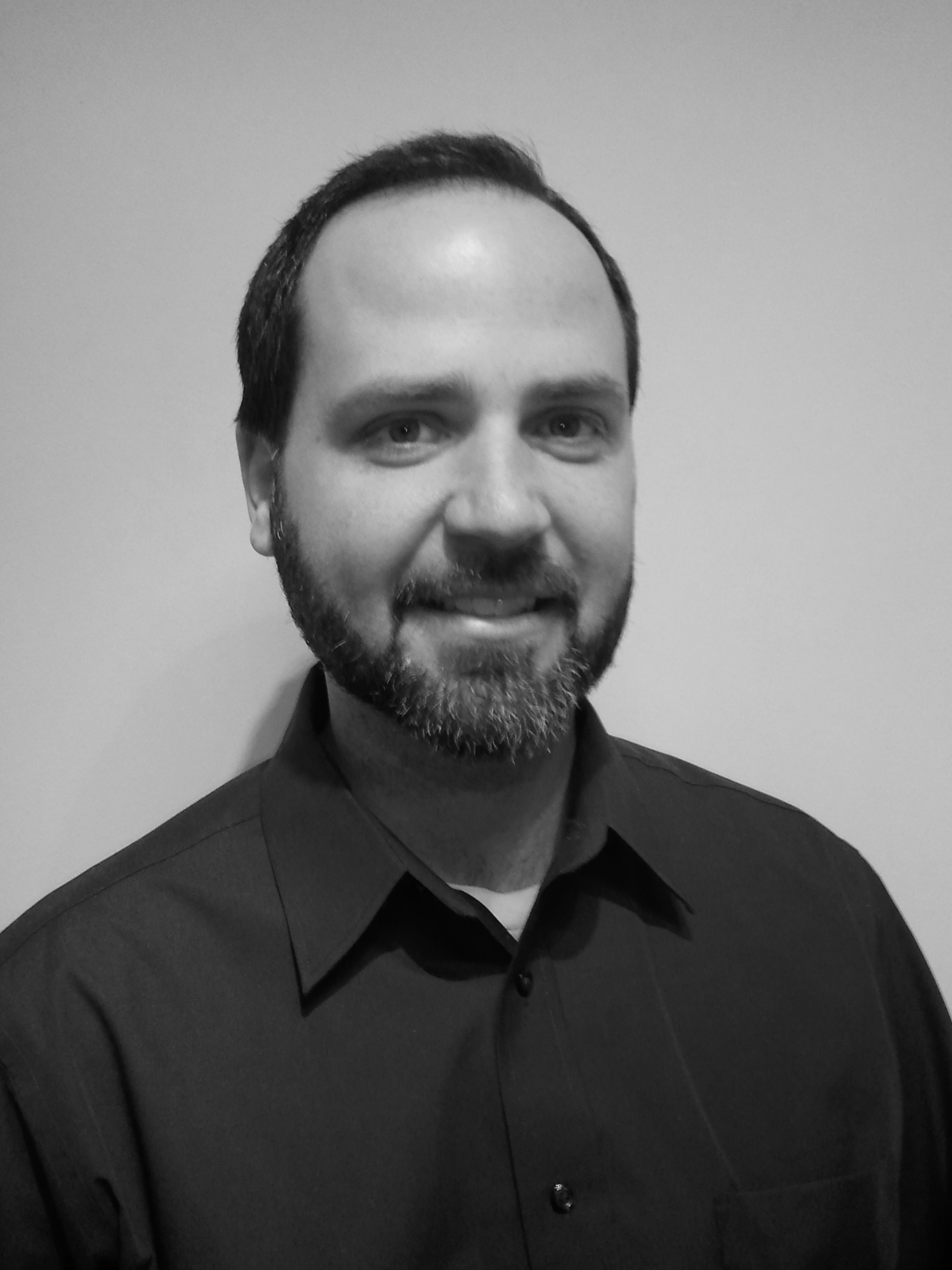 The Songwriting Podcast is a monthly music podcast where three hosts revel in the technical and creative aspects of the craft of songwriting, with the help of guest songwriters or some other music industry professionals.
Episode 11 features our very own Grant Adams addressing the theme Finding Your Strengths as a Songwriter and Playing to Them, as well as an in-depth look at songwriting method and other topics.
Grant and Jason also talk about the sacrifice required for greatness as a musician, the inception of song ideas, the optional practice of pre-visualization planning, tips on writing bridges, the rewriting process, processing feedback and the secret to writing a terrible song, as well as the secret to writing a great song.
Grant also shares and discusses his featured song, "Baby, Please Part 2."
This bonus episode also features a Send Your Song segment, where we discuss a song submitted by The Jenny Pilots (Joe Furnari and Mark Nuzzi) called, "I Wouldn't Change a Thing."
Bandcamp Page: The Jenny Pilots
Web site: The Jenny Pilots
Feel free to contact us about sending your song at SongwritingPodcast@Gmail.com.
Other links for this episode:
Find more of Grant Adams' music here: Blind Corner Music
Grant's book recommendation: "Strengths Finder" by Tom Rath
Billy Joel documentary: "Shades of Grey" (VHS)
Your hosts of The Songwriting Podcast are Craig Tovey, Grant Adams and Jason Pyles. The Songwriting Podcast posts new episodes on the first day of every month. To contact us or to send your feedback, you can leave a voice mail at (801) 382-8789, or as noted above, you can e-mail us at SongwritingPodcast@Gmail.com. And you can also find us on Facebook.
We'd like to thank the Dave Eaton Element for the use of its tunes for our theme music, and we'd also like to thank Kara Brewer for her graphic design work.
Episode 11 of The Songwriting Podcast was recorded on May 30, 2012.