Podcast: Play in new window | Download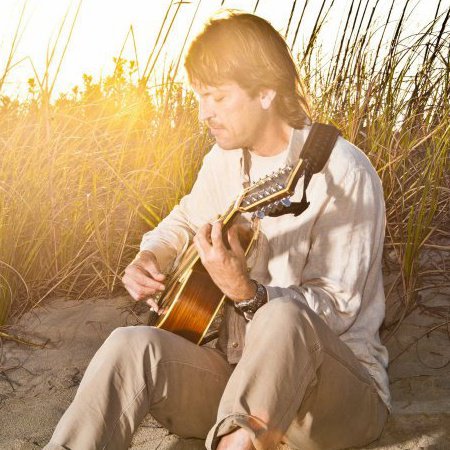 The Songwriting Podcast is a monthly music podcast where three hosts revel in the technical and creative aspects of the craft of songwriting, with the help of guest songwriters or some other music industry professionals.
Episode 10 features singer-songwriter, guitarist Frederick Ingram. In this interesting episode, Fred talks about What to Write About, and How to Write About It, as well as other songwriting topics.
Fred shares his most infamous song, "Snake Girl," and explains the fascinating story behind writing this exceptional tune.
And of course, this episode also features specialty segments, such as "Moving to Nashville," by "Nashville" Steve Rempis. In this episode, Steve talks about open mic night at The Bluebird Cafe. Learn more from Nashville Steve during his feature-length guest appearance on Episode 9 of The Songwriting Podcast.
We're also happy to bring you a "Craig Can Write" segment, where we discuss some insightful e-mail feedback from listener Daniel Korhonen. We also debut a new theme song for "Don't Do the Dumb Things That Jason Did," which was written by this same Mr. Korhonen.
Stay tuned at the end of this episode to hear Jason's song, "The Last Thing on My Mind," for an example of a song whose concept was planned ahead of time and then executed, as discussed during this episode.
Since Grant Adams is not with us during this episode, we do not have "Grant's Rants … and Raves," nor do we have a "Mesake's Tunes" segment this time around. But we do bring you a double dose of our Send Your Song segment, where we discuss Bryan Odeen's song, "Be More." Second, we review a song called "Redemption," by Rhysing. Feel free to contact us about sending your song at SongwritingPodcast@Gmail.com. See these artists' links below:
Bryan Odeen and Liz Montgomery's duo, LITTLE BLUESTEM links:
Reverbnation
Facebook
Twitter
MySpace
RHYSING links:
Reverbnation
Facebook
Twitter
MySpace
Other links for this episode:
Find Fred Ingram here: FrederickIngram.com
Live "Wilderness" performance: Featuring Fred's silent guitar or "thong guitar"
"The Best Is Yet to Come" lyric attempt
Daniel Korhonen's The U.P. Music Scene on Facebook
Fred Connors' OV Cold Cases.com
Your hosts of The Songwriting Podcast are Craig Tovey, Grant Adams and Jason Pyles. The Songwriting Podcast posts new episodes on the first day of every month. To contact us or to send your feedback, you can leave a voice mail at (801) 382-8789, or as noted above, you can e-mail us at SongwritingPodcast@Gmail.com. And you can also find us on Facebook.
We'd like to recognize Ann Pensiero-Norment as the photographer for the Frederick Ingram photo shown on this episode post. We'd like to thank the Dave Eaton Element for the use of its tunes for our theme music, and we'd also like to thank Kara Brewer for her graphic design work.
Don't forget to watch for an amazing BONUS episode that will be released on June 15 — starring Grant Adams himself!
Episode 10 of The Songwriting Podcast was recorded on May 23, 2012.